Community Yard Sale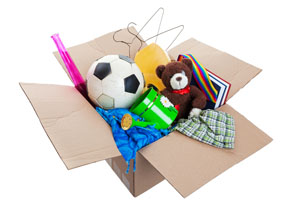 April 6th from 7:30am to 1pm
If you would like to set up at the Clubhouse Parking Lot (East Side), please reserve now.
Deadline to reserve is April 1st. Limit 2 spaces per household, small to medium items only. Food Trucks will be here as well!
When you reserve, please enter 1 or 2 in the # of Attendees field to let us know if you need 1 or 2 spaces in the parking lot.