Book Club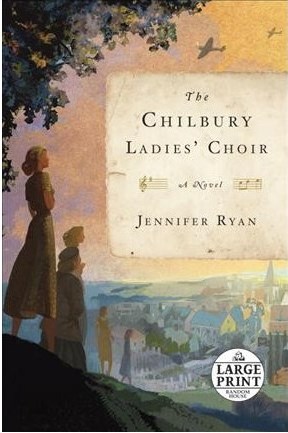 Our next Grand Hampton Book Club Luncheon is next week at Grillsmith in Wiregrass Mall—March 20 at 11:30 am. The book I hope you have had a chance to read is The Chilbury Ladies Choir by Jennifer Ryan. Whether you have read the book or not, please join us.

Please let me know if you will be joining us. If you have already responded on the Grand Hampton Book Club Facebook page, there is no need to do it again. If you haven't had a chance to read the book, please know that is not a requirement for attending.
Click HERE for the GH Book Club Facebook Page.