The Grand Room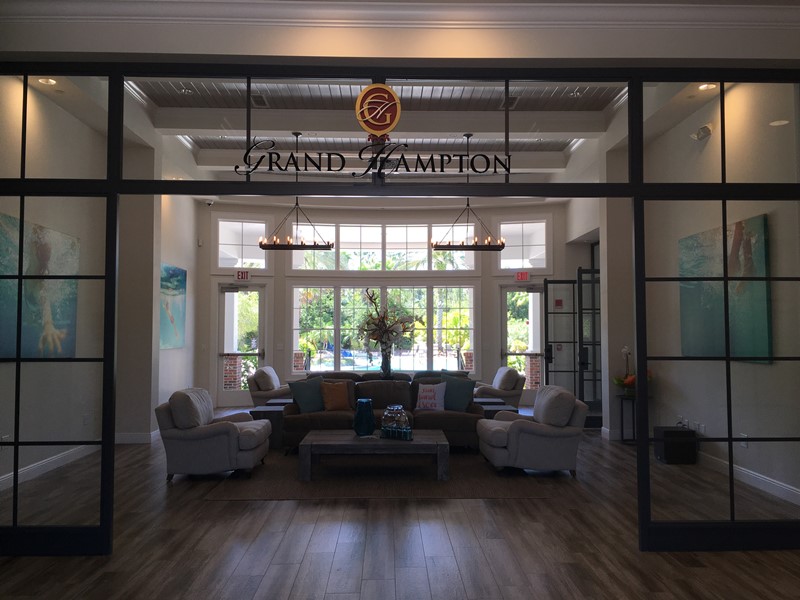 Rules:
General use of the Grand Room is permitted for residents and guests accompanied by members age eighteen (18) and over. This area may be used for scheduled member interest group meetings, social gatherings and member events/meetings as well as for privately reserved member parties, etc. Anyone age seventeen (17) or under may not use the Grand Room without being accompanied by a household member age 18 or older.
The Grand Room is not rentable on its own and is only an overflow option.
The Grand Room is still available for residents with key access cards to walk through which is why the Grand Room cannot be rented on its own.
Please see the Hampton Room page for information and agreement for more details.